Shopping for clothes made easy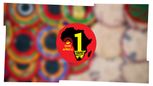 The OneAfrica Story
One Africa is the online destination for everything, from the latest fashion trends to furniture – all available at the best prices. One Africa offers a range of products from more than 400+ vendors, including high-quality clothes, shoes, jewellery, furniture, and more from all over Ghana. To empower entrepreneurs and provide employment opportunities, One Africa sells and promotes products from local merchants.
Our Products
Handpicked collection for the stylish few
T - Shirts
The best deals in town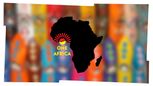 The OneAfrica Edge
One Africa is the largest online shopping store in Ghana. We carry a wide variety of brands and are committed to providing you with the best quality products at the cheapest prices.
Why buy from One Africa
Three reasons to buy from us